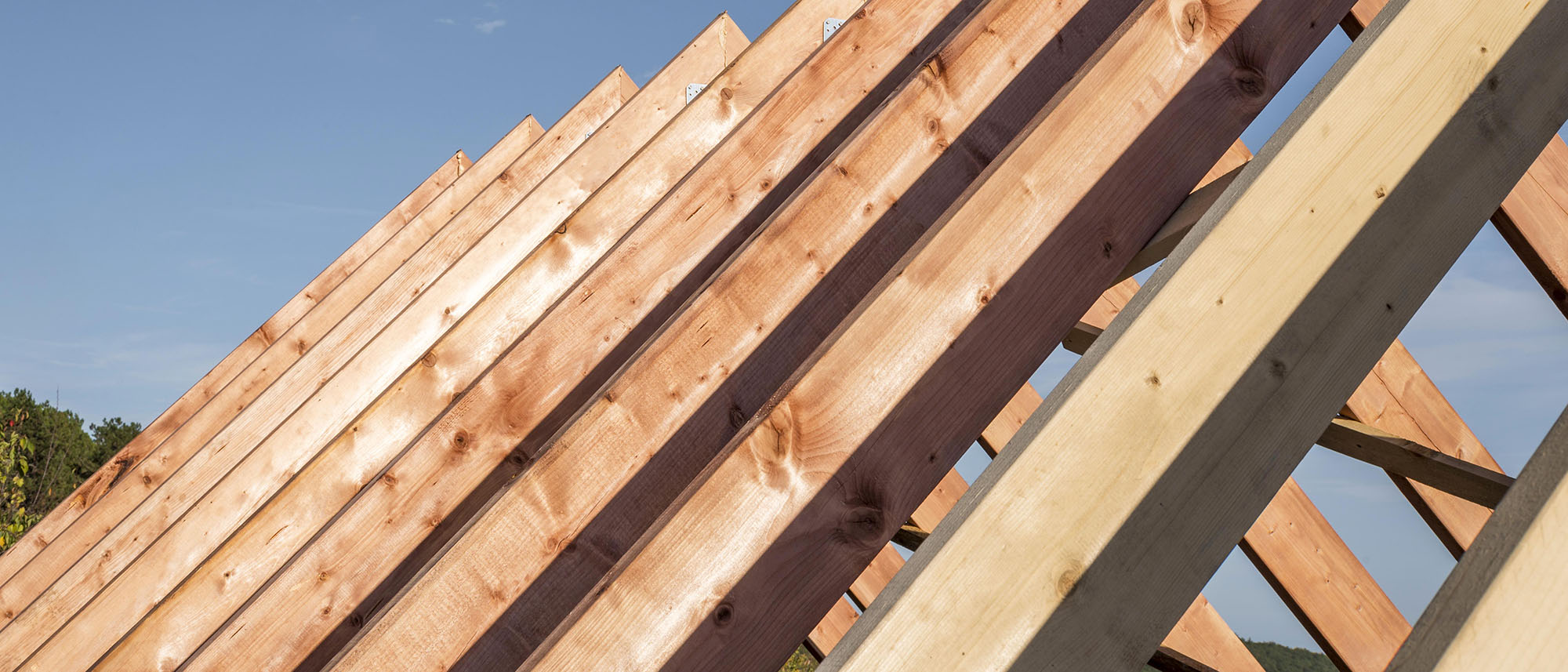 How do I find a quality roofer?
Quality roofing services can be defined by several key factors that indicate a high level of professionalism, skill, and customer satisfaction. When hiring a roofing contractor or company, look for the following characteristics to ensure you receive top-notch services: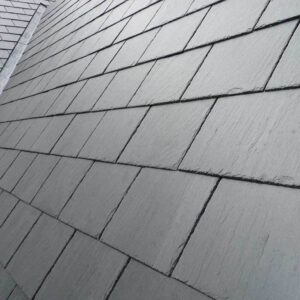 Experience and Expertise: Any company supplying quality roofing services should have extensive experience in the industry and a team of skilled professionals who are knowledgeable about various roofing materials, installation techniques, and repair methods.
Licensing and Insurance: Ensure the roofing company is licensed to operate in your area and has proper insurance coverage. This protects you from liability in case of accidents or property damage during the roofing process.
Reputation and References: Check online reviews, testimonials, and ask for references from previous customers. A reputable roofing service will have positive feedback and a history of satisfied clients.
Quality Materials: A reliable roofing company will use high-quality materials from reputable manufacturers to ensure the durability and longevity of your roof.
Transparent Pricing: The roofing service should provide detailed, transparent quotes that clearly outline the cost of materials, labor, and any additional charges.
Warranty: Look for a roofing service that offers a warranty on their workmanship. This demonstrates their confidence in the quality of their services.
Safety Measures: Roofing is a potentially dangerous job, so a quality roofing service should prioritize safety by providing its workers with proper safety training and equipment.
Local Knowledge: A roofing company familiar with local weather conditions and building codes will be better equipped to recommend the most suitable roofing materials and installation techniques for your area.
Timely Completion: The roofing service should provide a clear timeline for completing the project and strive to meet deadlines.
Communication: Effective communication is crucial throughout the roofing process. A quality roofing service will be responsive to your inquiries, address your concerns, and keep you updated on the progress of the project.
Environmental Considerations: If sustainability is important to you, look for a roofing service that offers eco-friendly roofing options and practices responsible waste disposal.
Clean-Up: A reliable roofing service will clean up the job site thoroughly after completing the project, leaving your property in the same condition as they found it.
By considering these factors, you can ensure that you hire a roofing service that provides excellent workmanship and a positive overall experience.
If you need advice from a quality roofing company don't hesitate to contact Dobson Roofing by emailing or giving us a call.
Address
Dobson Roofing Services Ltd,
109-111 Chesterfield Road, Dronfield, Derbyshire, S18 2XE
Phone
M: 07711770081
Email